Features of our custom websites
---
Web design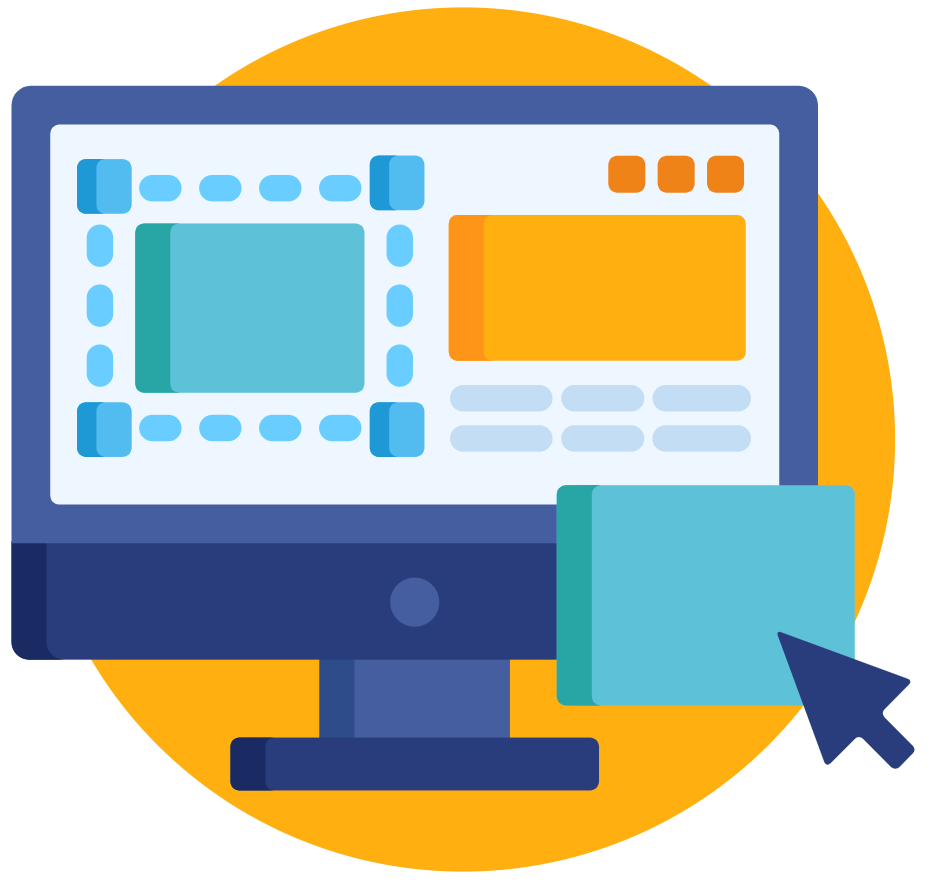 Consists of building a website that meets all the features that your company needs. Our goal is to develop your website so that you have an Internet presence and in this way you can increase your profits.
---
Friendly sites with smartphones and other devices

Your website will be displayed on smartphones and other devices, without the need to pay additional expenses.
---
Search Engine Optimization – SEO

With this service what you are looking for is that your website appears in the first searches of search engines, because if you do not appear you do not exist and if you do not exist you do not have Internet presence.
---
Effective and profitable website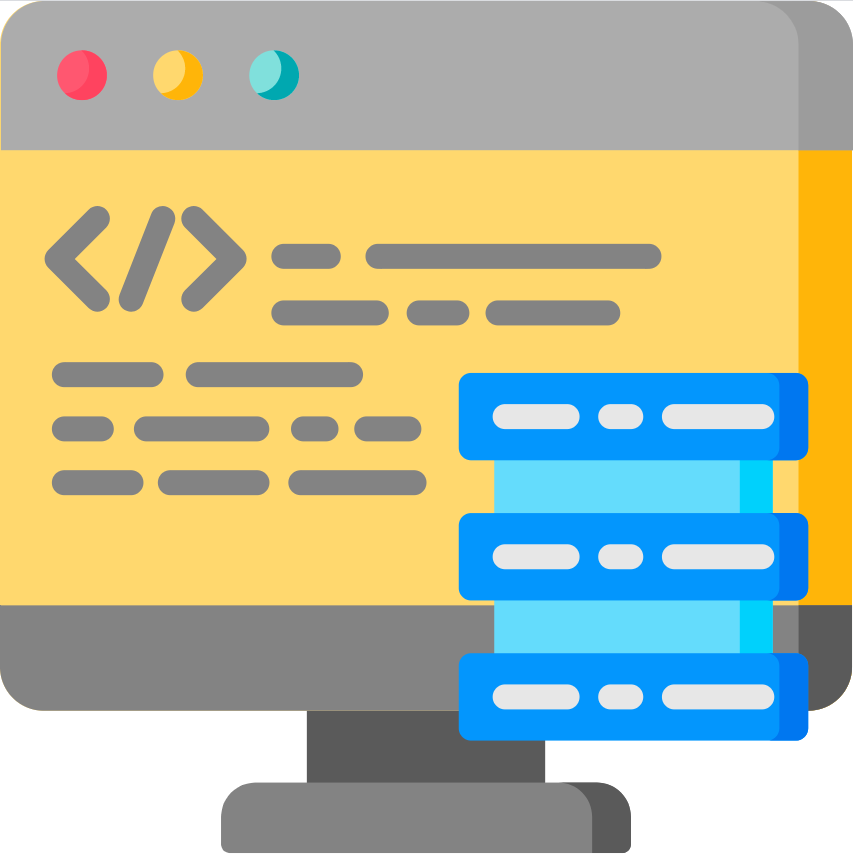 Your website will be published as soon as possible and capture as many customers as possible.
---