A professional web designer and developer in Costa Rica and a link is the best option.
The Digital Marketing Agency Asosistemas has a web designer and developer who is the professional in charge of creating, developing, laying out and designing websites, the services are listed for the following: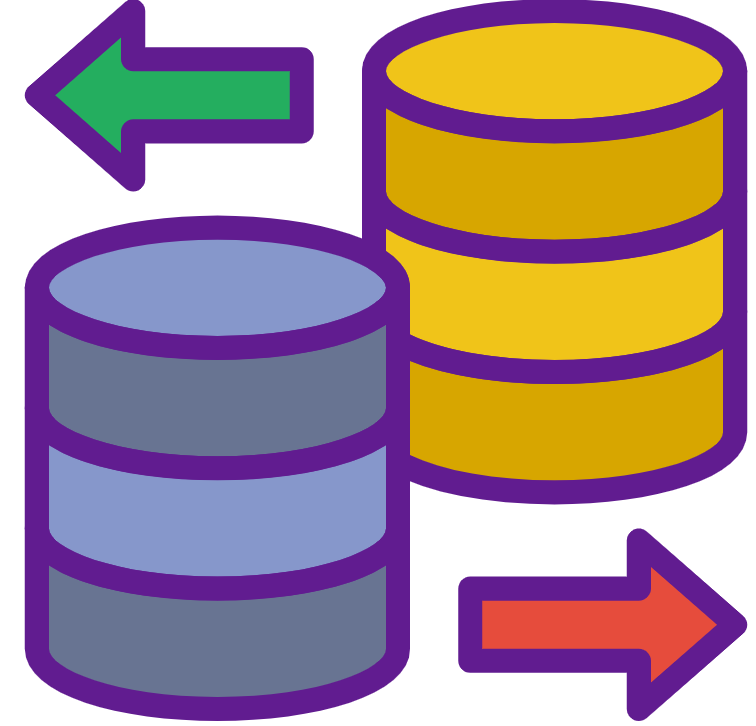 ---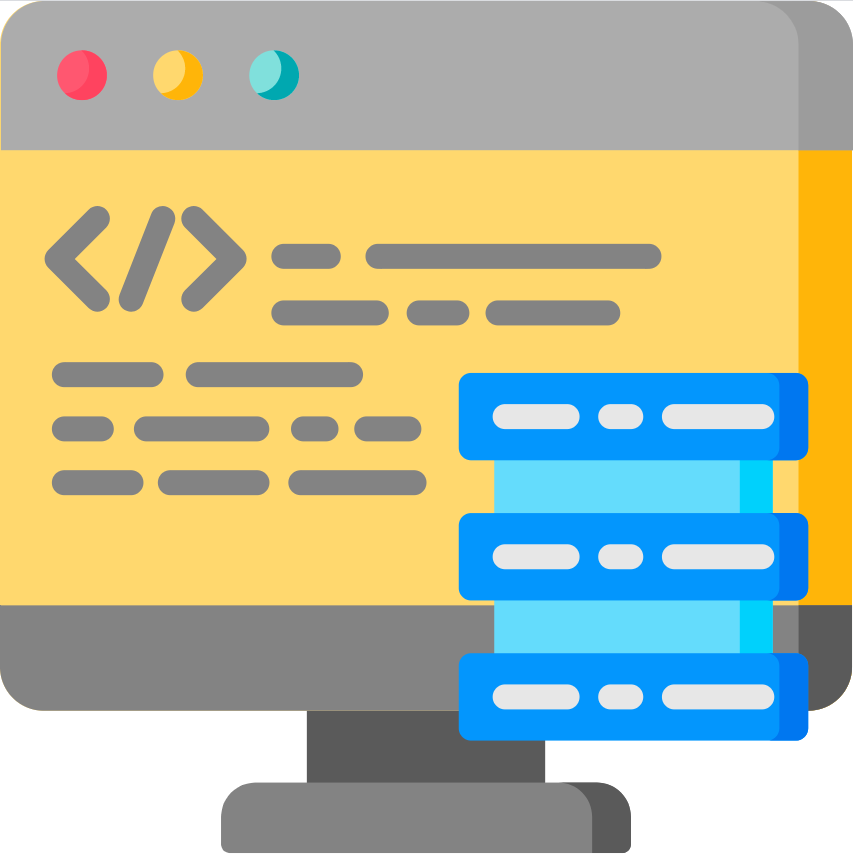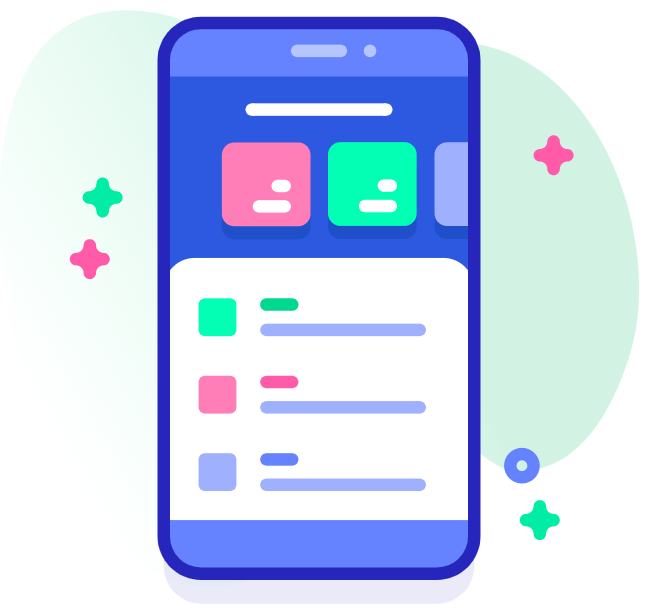 ---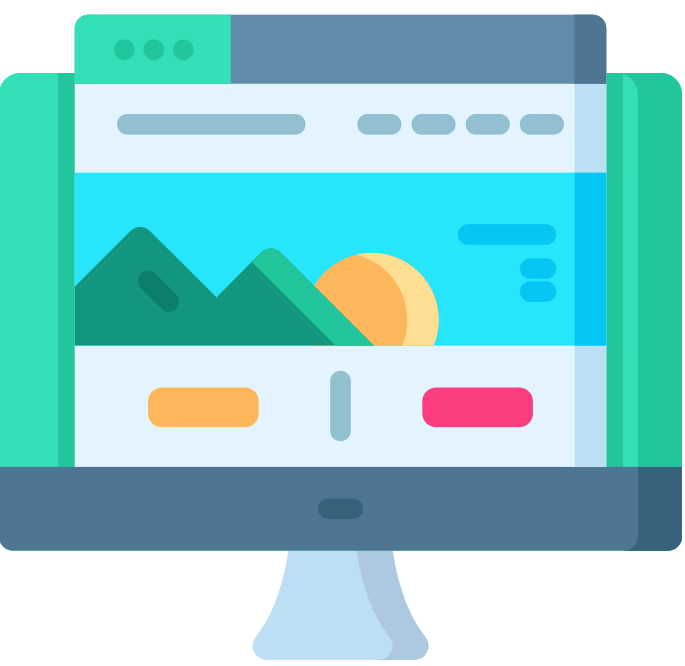 ---
The work is based on the use and mastery of different tools that result in the creation of a complete website. Among these tools we find some such as:
CMS or content management platforms, such as WordPress, Drupal, Prestashop or Blogger.
Programming languages like Javascript, HTML, CSS, php, c #.
Editors or visual layout designers, among which are Divi, Elementor or Visual Composer.
Web Designer and Developer in Costa Rica
There are many professionals on this topic, but not all are 100% skills, and what I mean by this, for the most part they hire web developers separately.
For them to develop or prepare a solution and for which they may incur extra costs for the client.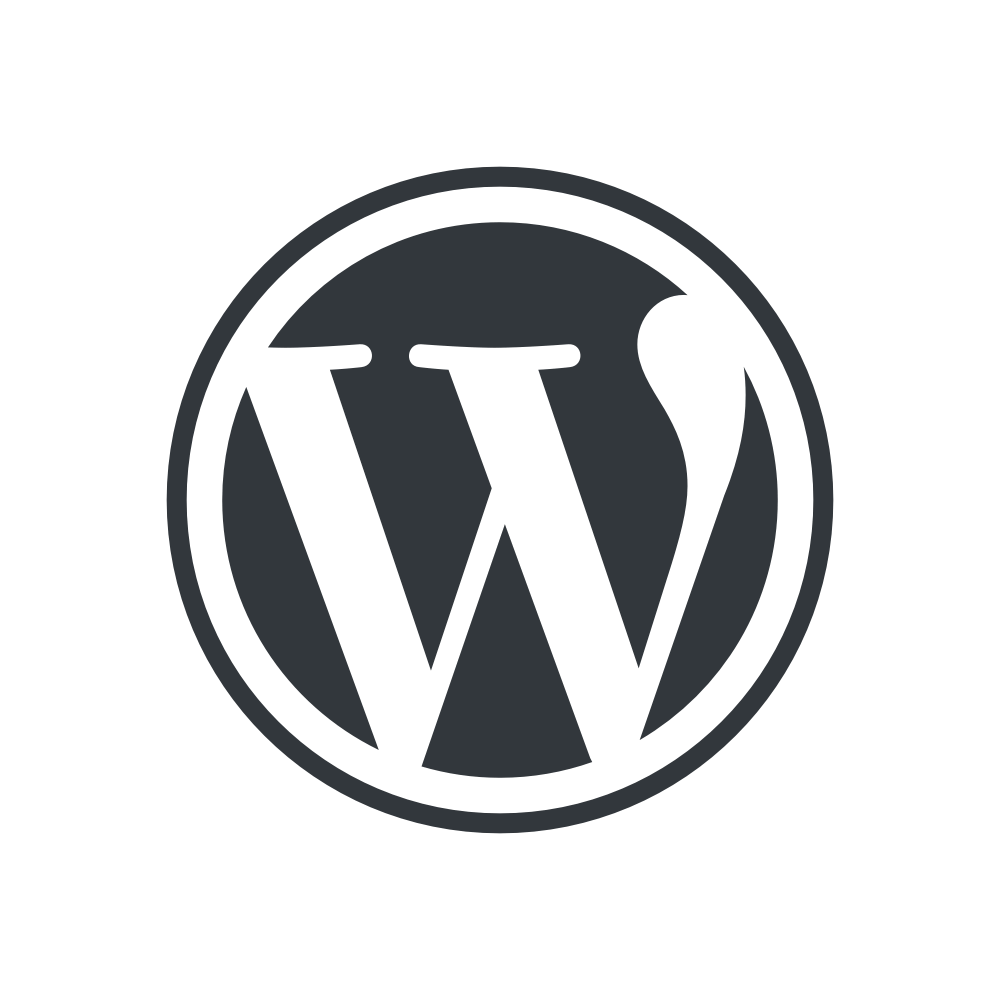 Why are we your best option in creating web pages?
Due to the aforementioned, we are the cheapest option on the market.
In addition to using open source systems, which makes websites faster in development and delivery times.
Web Design Prices
Prices range from $ 30 per month for hosting service.
An online store from 300 USD.
Implementations of web services from 100 USD.
A simple website from 300 USD.
We also have a professional hours service, in which the client can purchase a professional hours package for web development.
The Web Pages Costa Rica site (Agencia Digital de Marketing Asositemas), is an alternative to contract the professional service and also hosting, for the web projects of the clients.