You need to know how to sell online, the most advisable thing is to have a website or web page, there are several ways.
Information blog
Website
Mobile apps
How to trade or sell online and on the web
One of the most appropriate ways is through your own website, and what I mean by this you can use many platforms in which you can promote your products, but having your own website or website, gives more credibility to your company , start up or PyMes.
A very important fact, with your web platform, you can promote yourself and go out among the searches of google, bing, yahoo among others.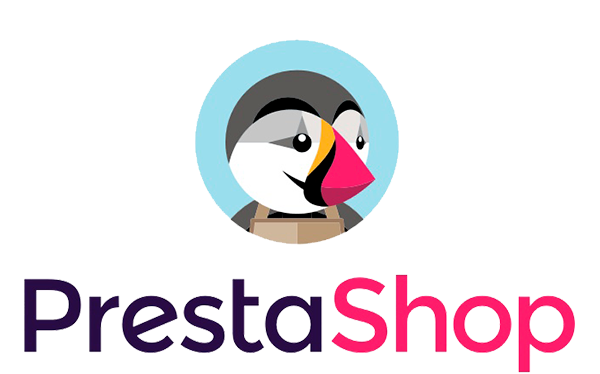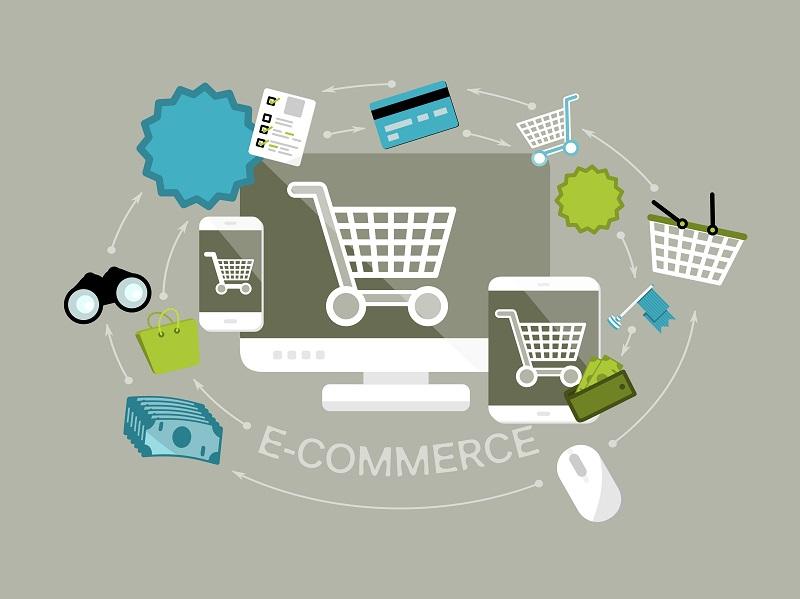 Why an online store?
With this you can sell your products that you have in stock, in a broader way and not only have the dependence that your clients need to get to your physical site, to be able to see and buy your product.
Another way to sell online is the sale of professional services. If you have an area of expertise that you master, you can consider this online sales model.
Are you good at teaching online or in person?
Could you sell that ebook you wrote?
Are you a wedding planner and want to offer your services?
Is coaching your thing and the internet is your natural means of sale?
Have you been a consultant and want to increase your market or your way of selling services?
Recruitment services range from 30 USD month, which includes hosting and domain.
If you need more help do not hesitate to contact me. Click on the whatsapp icon.